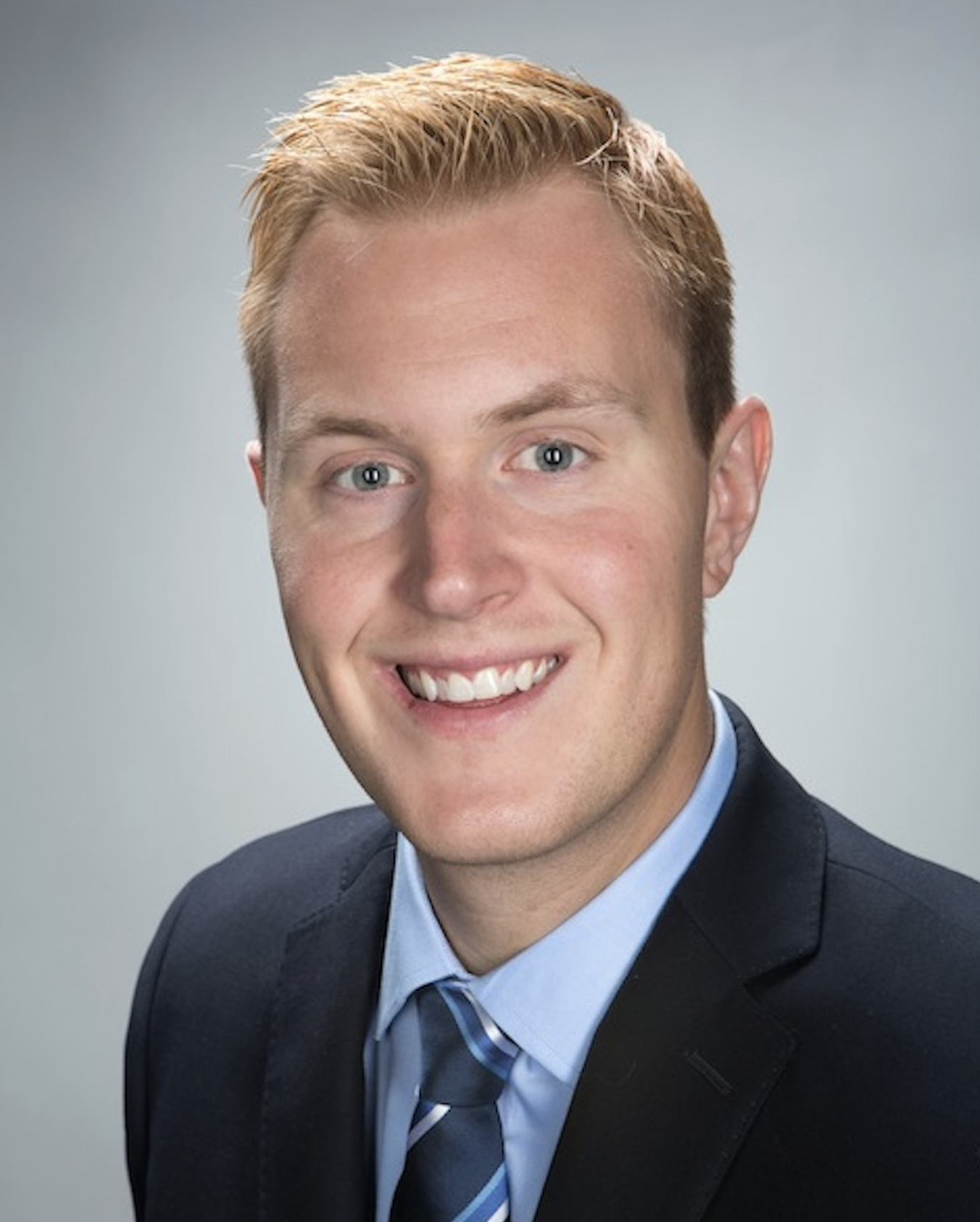 Matthew Smith
Team Leader / Listing Specialist
Matthew Smith epitomizes integrity, energy, hard work, and creative service in every detail of your real estate transaction. Matt grew up in Holt, Michigan and started his sales habit at the age of twelve, selling the Lansing area newspaper to local neighborhoods. He has continued rising early and has since built a successful career in Real Estate in a short period of time, becoming top 3% for sales nationally. He has worked every aspect of the industry representing sellers, buyers, investors, and banks, in both the residential and commercial market.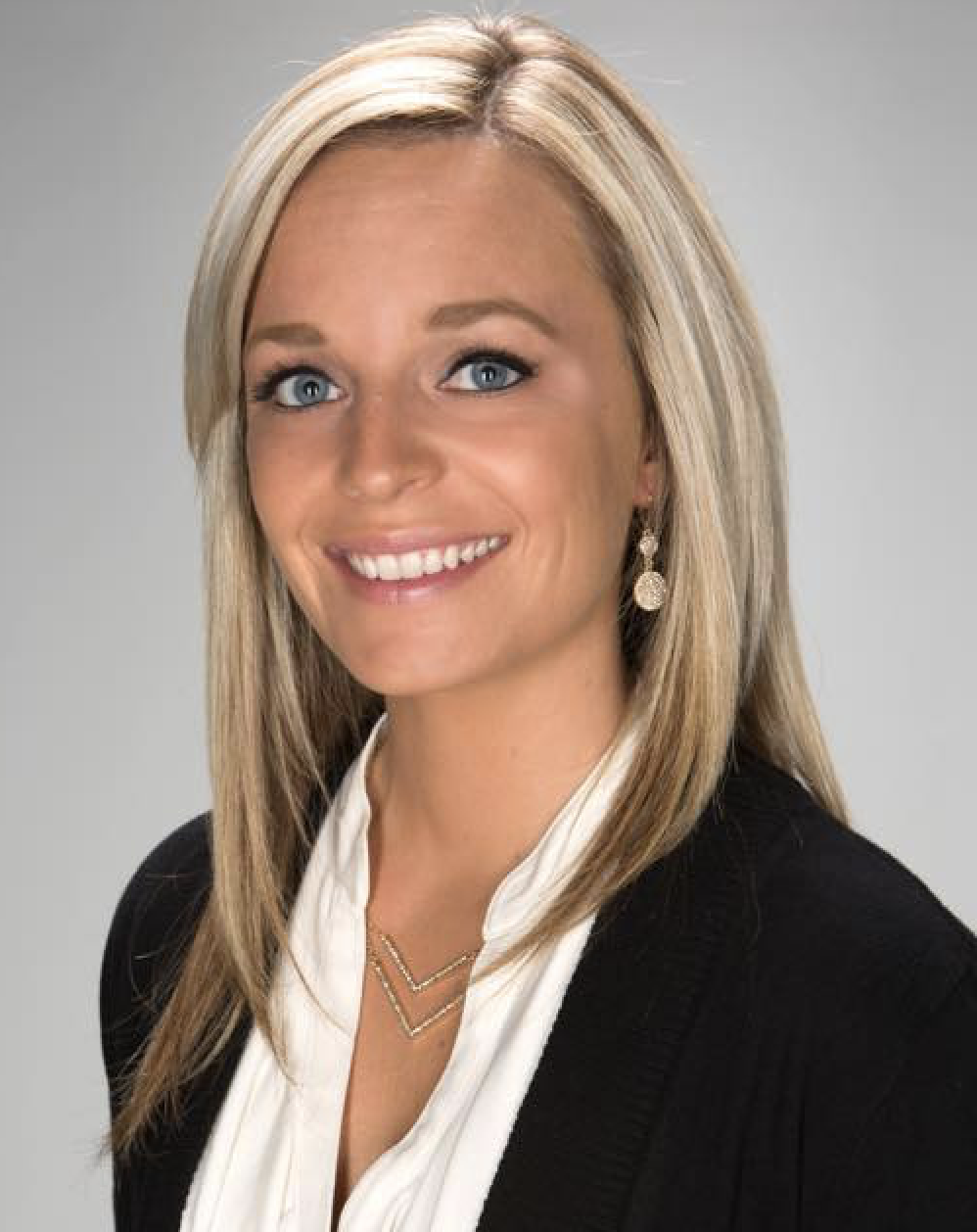 Kristen Clisch
Buyers Specialist
My understanding of excellent client services stems from my 13 years of colorful and decorated sales background. I've lived in Michigan all my life, and every day I gain a greater appreciation for all that this area has to offer. As a full-time Realtor®, my approach to real estate is focused around getting to know my clients as real people whose company I enjoy, and taking care of their desires from beginning to end. I make buying your home an incredible, memorable experience. I promise to help you achieve your goals in the least amount of time and with the least amount of stress possible. I take pride in assisting buyers using a consultative home buyer program and guide buyers through the marketplace helping them to make the best decisions with real estate investments.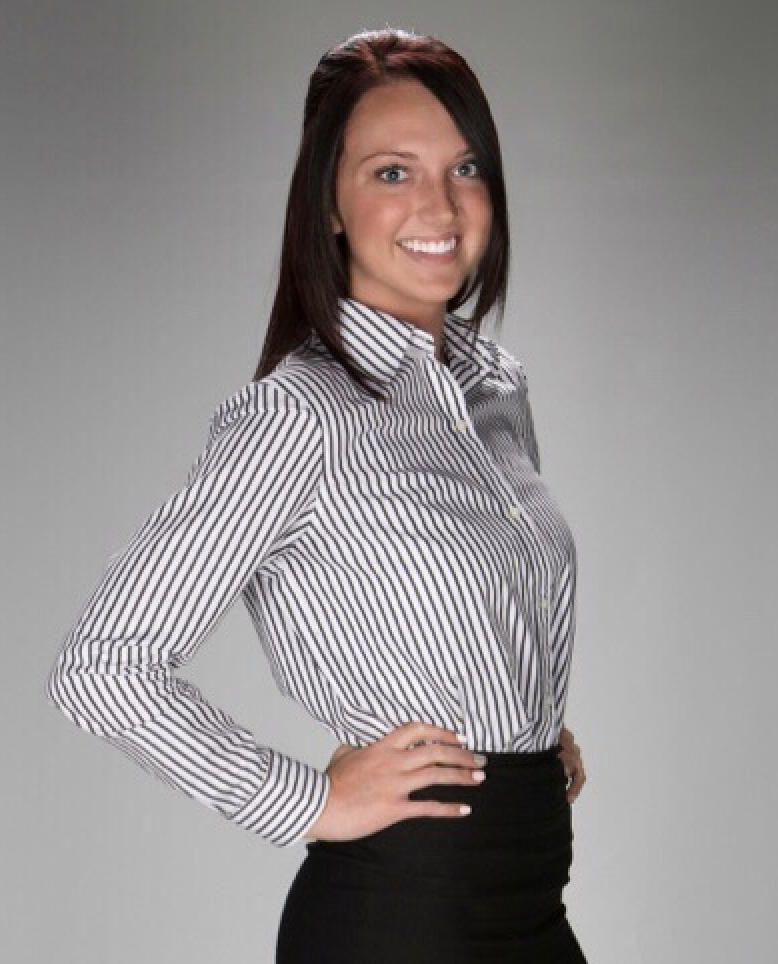 Shelbie Smith

Licensed Transaction Coordinator
Shelbie Smith assists Kristen and Matt in their day to day operations. She works directly with their clients to ensure that they receive the extraordinary customer service that Matthew Smith & Associates is know for. Shelbie is currently pursuing her Bachelor's Degree in Business Administration at Northwood University. In her current and previous professional roles, she has excelled in delivering exceptional customer service. In her spare time, Shelbie loves to shop, spend time on the beach, and attend local sporting events and concerts.